News
Industry Awards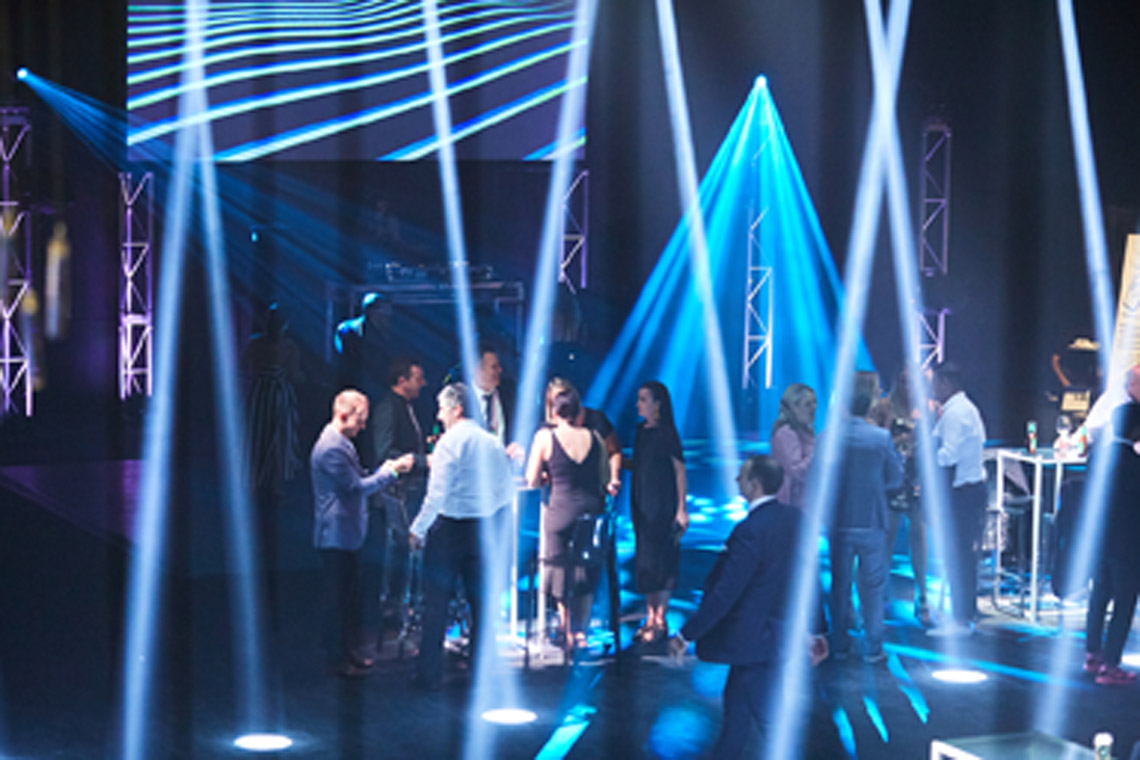 Instinct Delivered:
Concept Creation and Development
Decor & Theming
Venue Selection & Management
Entertainment Management
Project Planning, Budgeting & Reporting
Technical Production Management
Stage Management, Show Calling & Direction
"We want to lift the profile of our industry awards" requested our client. We want it to be:
Delivering a memorable event
Highly creative
Improve upon last years event
Inclusion of sponsors in the delivery of the event
Elevate the awards program amongst the industry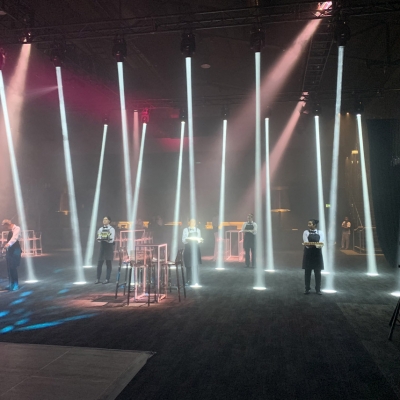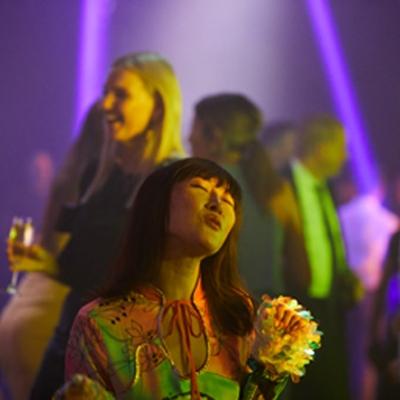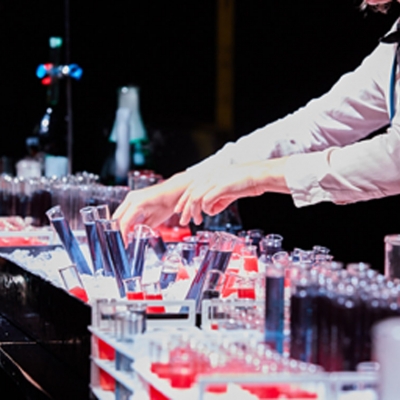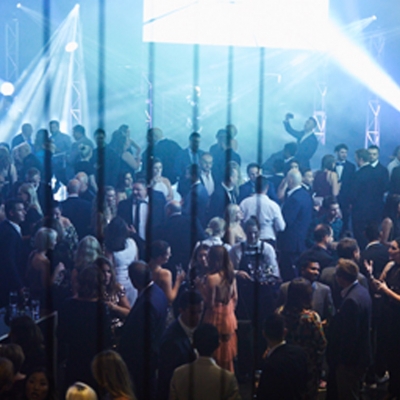 Instinct began by meeting with all the stakeholders to understand what their expectations and collaborate on a direction for the awards. This included the client, naming sponsors and the client's marketing agency.
The vision was an awards night that borrowed from the great late night talk shows we've all come to love like Graham Norton, James Cordon with a hint of RockWiz.
Fun, dynamic and interactive, with a live band and a motivational speaker as MC and surprise moments throughout the night, the guests felt they on a live TV set rather than a typical, formal award ceremony.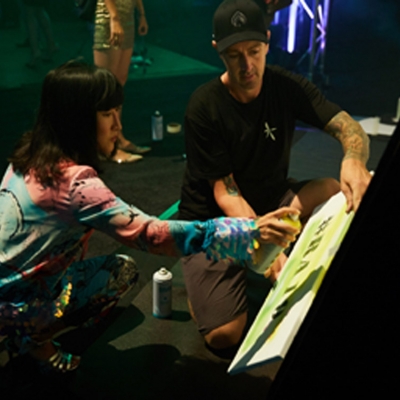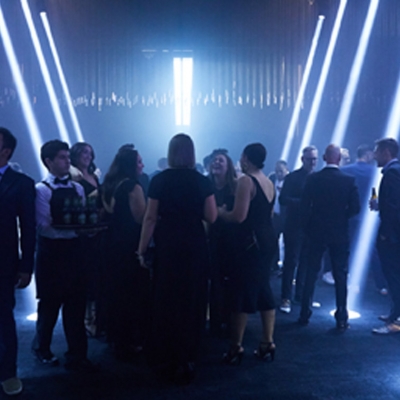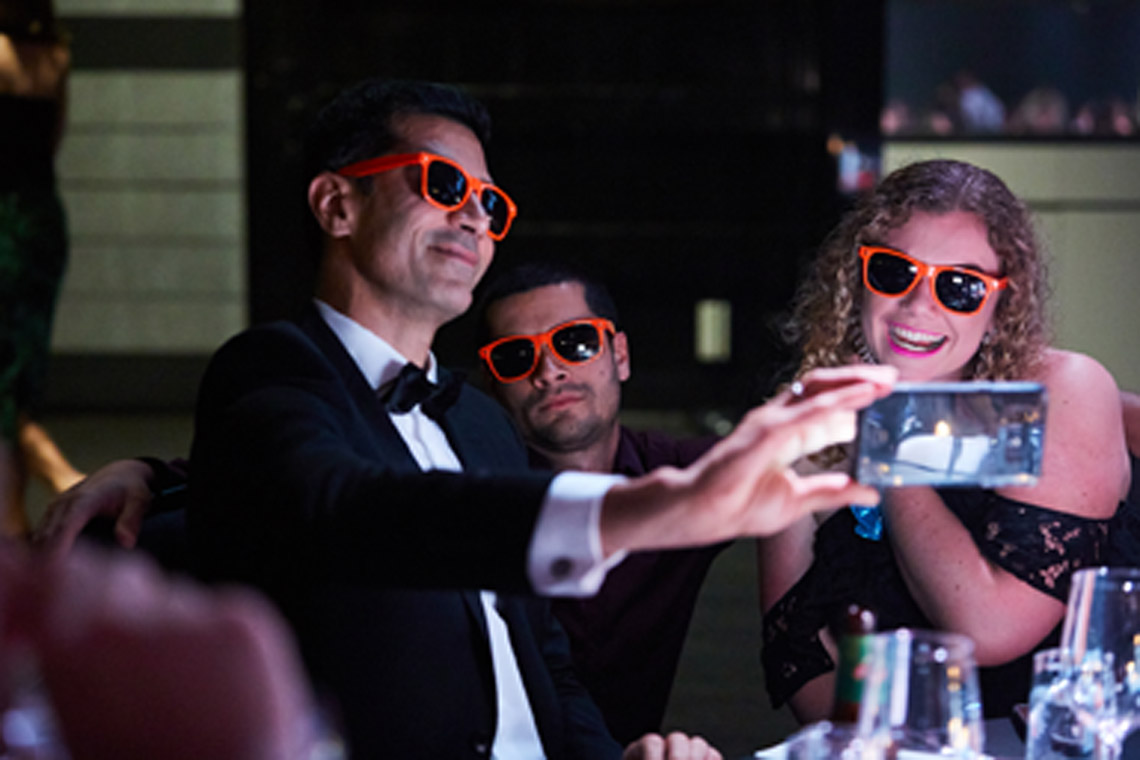 Written by Steve Angel