Copy Writing & Script Writing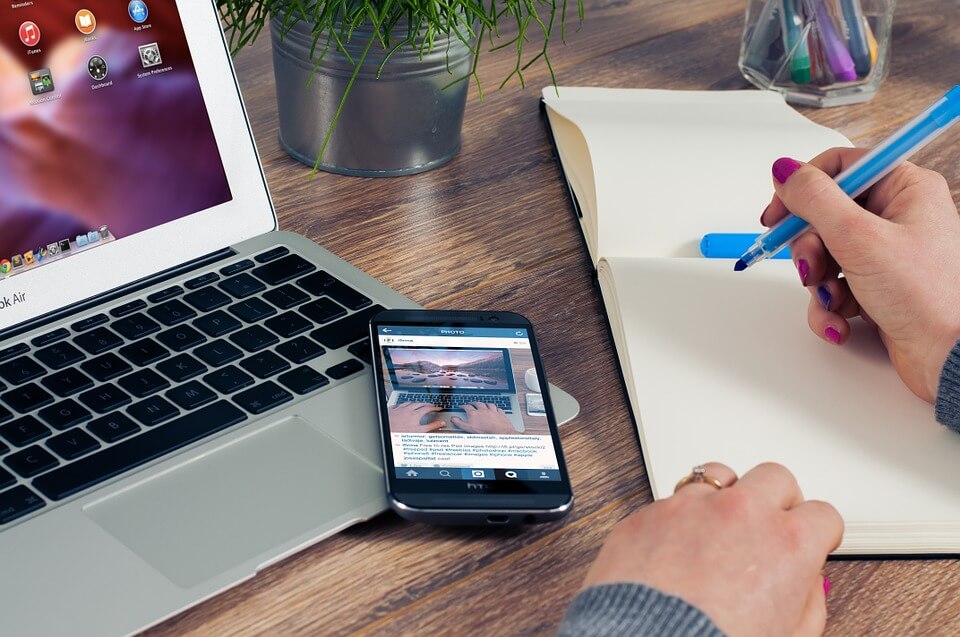 Copy Writing & Script Writing
Script writing can be tough! A professional script writer/copy writer can help!
Know what you want to say but are not quite sure how to say it ?
Everyone thinks they can write copy, after all, most of us speak English and our spelling isn't that bad!! Right?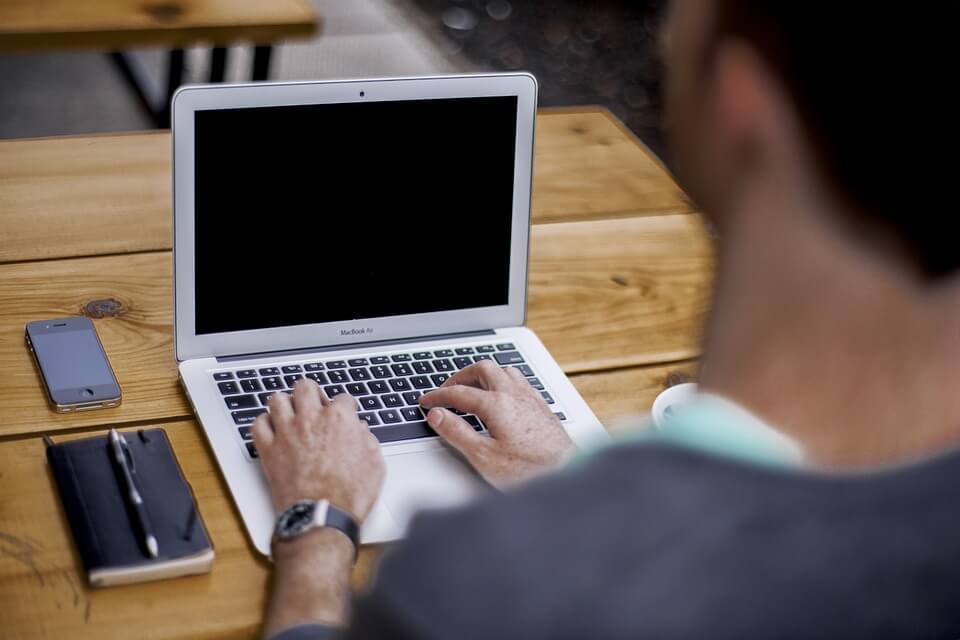 What can script writing or copy writing achieve for your business?
Good script writing or copy writing is about arming your customers with the right kind of information to make sound purchase decisions. It requires capturing your business, product or service stories to help the audience or your potential customer have a clear understanding of what you are offering. The script or copy must also explain why your a better choice than you competitors.
Script writing or copy writing should build a relationship between you and your audience. It should speak to the audience in terms they would use and in a way that builds report and understanding. In turn, this should create a relationship of your company, service or product.
Copy writing should deliver a unique "voice" or tone for your brand
A creative script writer or copy writer knows how to use story telling and words to create a unique voice or tone for your business. You don't want to sound generic or like everyone else right ?  There is more to writing good copy, than simply appealing to the SEO Juggernaut. Your brand should have it own voice in the market and be distinct. Think about Apple.  Everyone knows the tone of all packaging, marketing , TVCs, web ads and so on. All copy writing and scripts are distinctively aligned to their brand.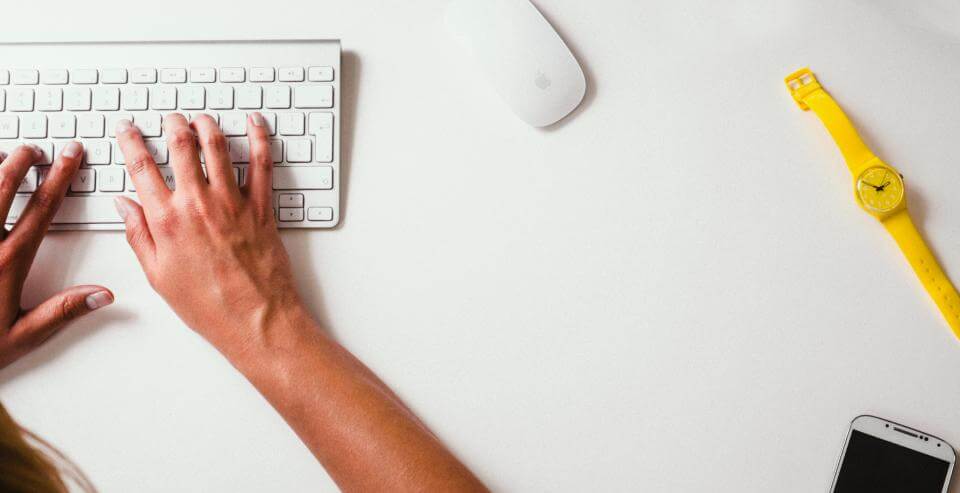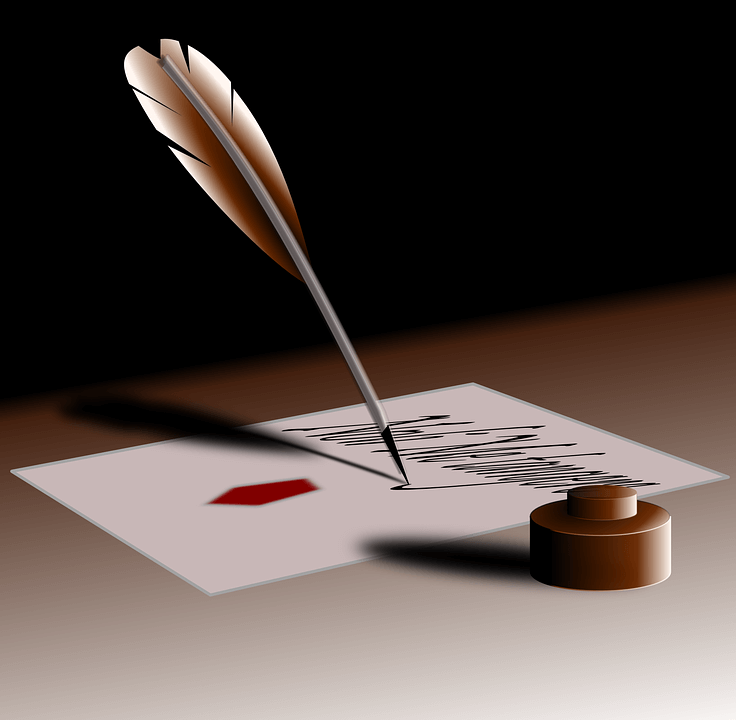 A good scriptwriter can help you with:

Event pieces & presentations
Branding documents and tone of voice style guides
Website copy
Online content and blog posts
Video scripts – TVC, web marketing, training videos,
Print and press advertisements
Online advertising campaigns
Sales proposal & pitch documents
Emails and newsletters
Mobile advertising campaigns
Press releases
Direct Mail pieces
Brochures and sales documentation
Copy writing – proposals, presentations or pitches
Writing copy or script writing for proposals or pitches needs to be done with care.  The old saying  "if I had more time, I would have written a shorter letter" still holds true.  Creative writing that is succinct, to the point, but delivers words with impact is always the goal
This is never more important than when writing scripts for awards nights or presentations. Words spoken from the lectern need to be succinct, well crafted and engaging. Tell us what about your presentation, proposal or pitch and see how we can "pitch in"!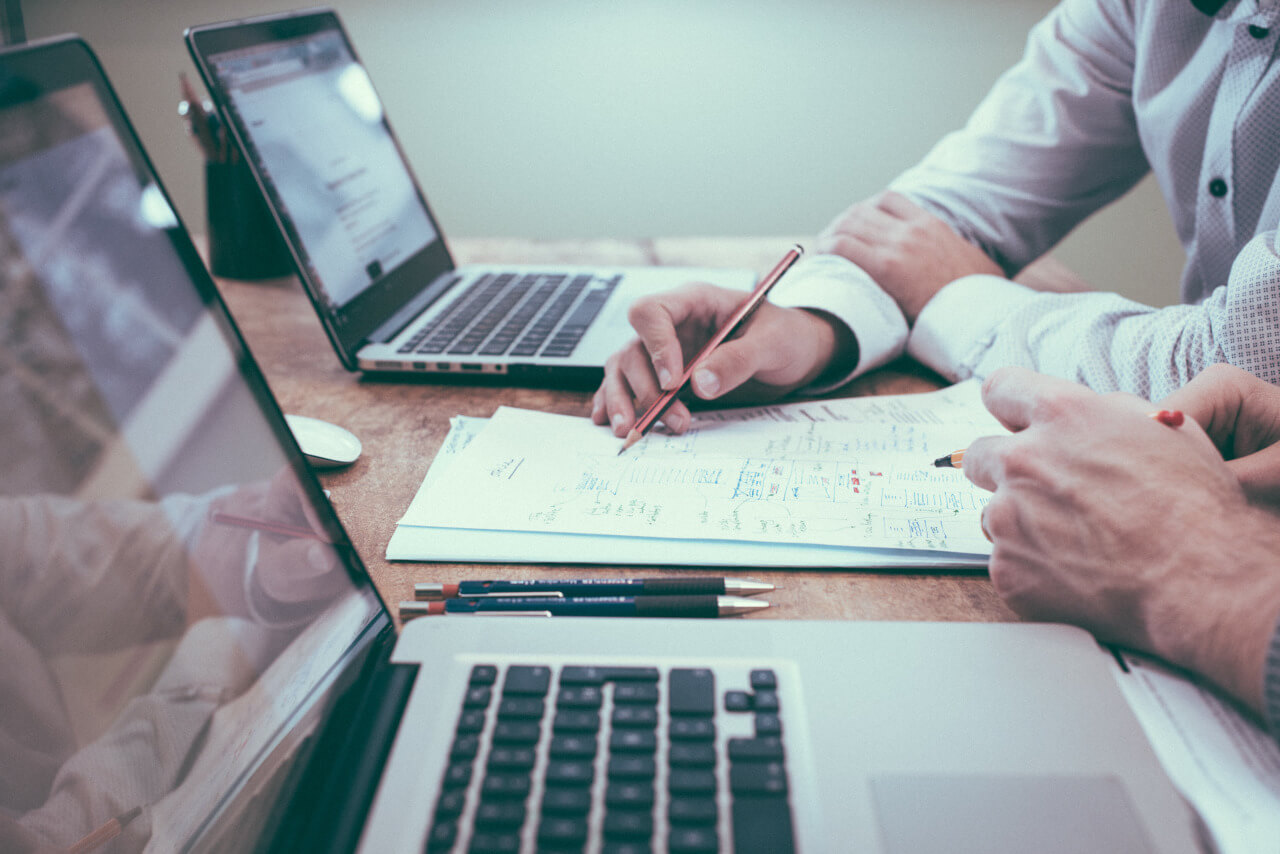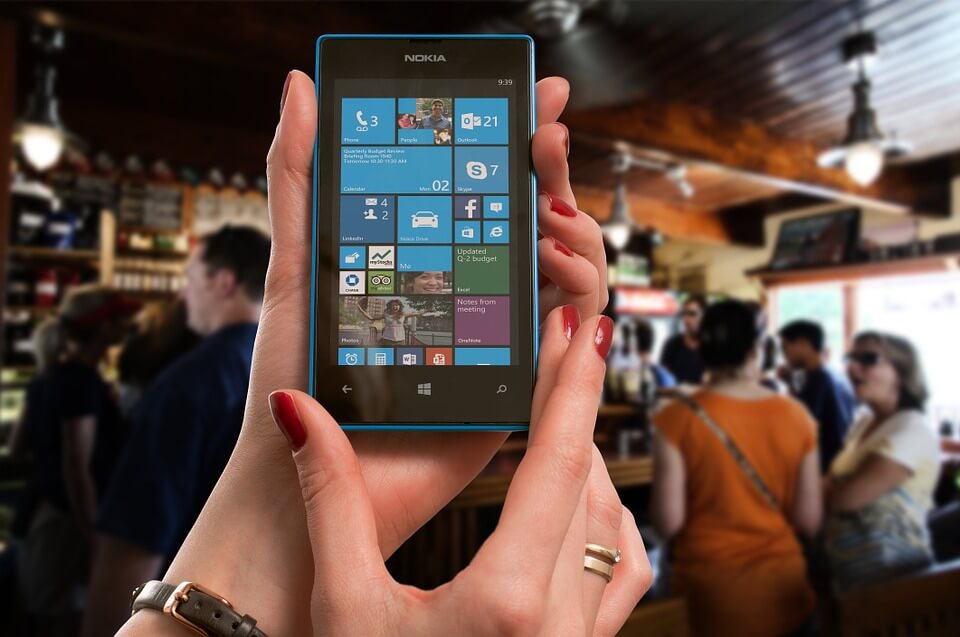 Copy writing for your website or social media posts
If you are writing copy for a website or social media, S.E.O (search Engine Optimisation) is important.  However, robots don't click on links, humans do. What you write has to appeal to people, and that generally involves showing some personality. SEO copywriting needs to appeal to humans and the Google Gods in equal measure!
Good S.E.O. copy writing or script writing will Ensure:
Your website interesting content, relevant to your audience
Your website is easily found on the web by using less competitive keywords
An increase in visibility of your brand
Your brand is properly represented in the digital space
Your online reputation is positive
You create better quality leads
Script or copy writing – content marketing
Often the biggest challenge with content marketing is actually the content!
Having a clear strategy, a plan and then writing to a plan is the key to success in this area. Copy writing for website or social media should also incorporate back link strategies, social media strategies whilst still being fun, relevant and direct. Don't forget, it needs to "speak" in your own, unique voice or tone.
Engaging, well written content will help with you achieve:
Higher rankings in organic searches on the web
Create content that is "shareable"
Create memorable headlines attracting customers to your content
Tell us about your goals, needs and let us help. From strategy to script we'll help you delivery your message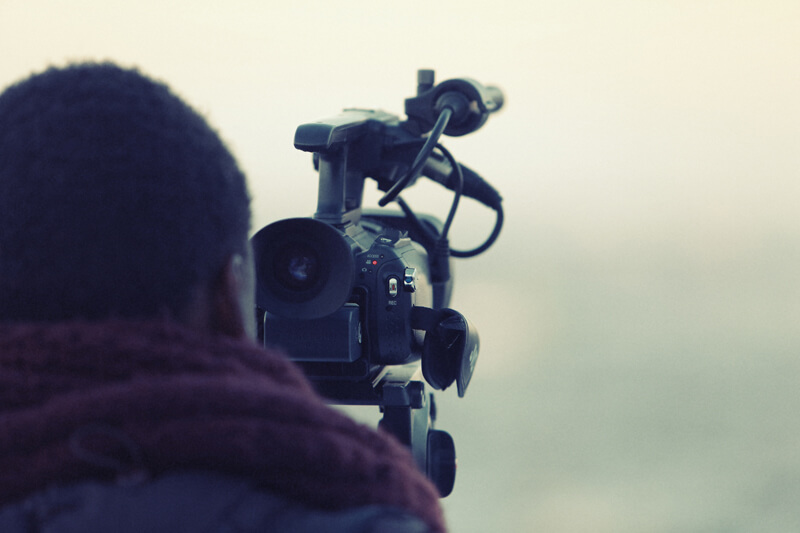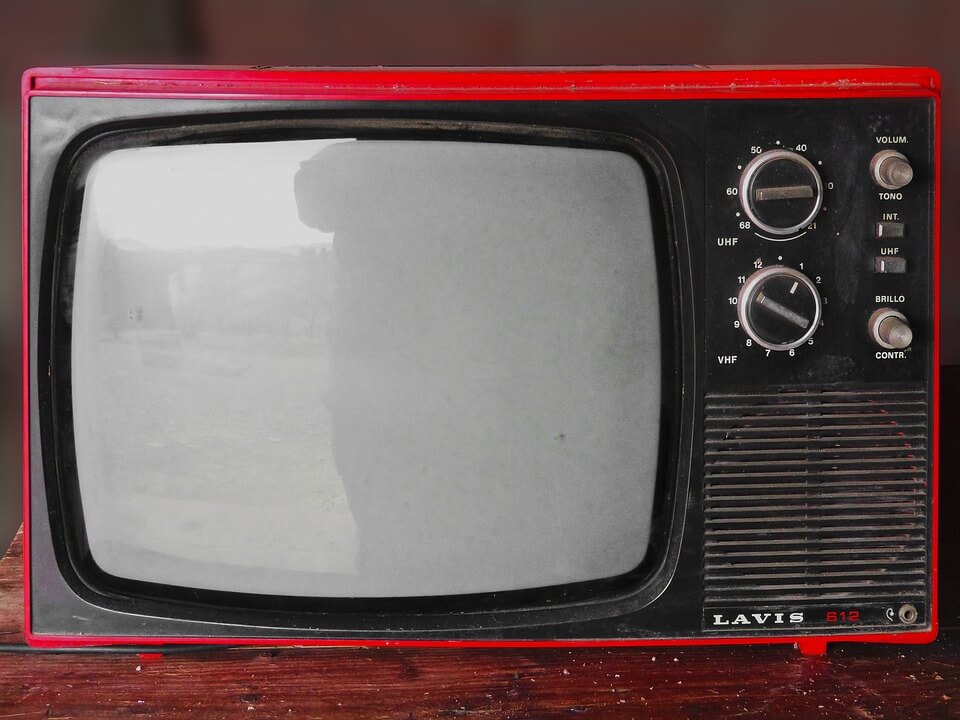 Script writing or copy writing – video
Corporate videos, web marketing videos or video for social media can provide insight into your company, product or service. They should showcase what you have to offer, create interest and deliver your key selling points, and include a call to action. Something like, tell us your needs!
Basically, they should be persuasive without being pushy!.
Video creates a competitive edge and shows your audience what is unique about your product or service. If your can't find the right words for your video to deliver the message you need, you need a professional script writer.
Writing a script for a video is not easy. You often have to say everything you need to say in less than 2 minutes and sound like you are speaking directly to the customer one on one.
Videos are known to engage more customers and keep customers on your website for longer. So your script has to deliver your message quickly so you don't loose customers, who generally have a short attention span!
With a hugely experienced video production team, we can help deliver your message. Tell us what your thinking.
Script writing or copy writing for advertising – Tv, radio or print
Advertising is expensive. You spend money to get results.
Rarely will you spend more per word spoken or written than in this area. Make sure everything you say "lands".  What you say, and what the audience hears can be two completely different things.
That is to say, the meaning or understanding the audience takes away from what you have said, can vary significantly from your intended message!
You want your copy to sound fresh, new and not generically "the same" as everyone else on the block.  Always use professionals.