Brand & Marketing Strategy
It is easy to mix up brand and marketing strategies. What defines each, and what differences do they have?
Marketing is usually what is known as promoting a service or product. It's more of a PUSH action in that you're transmitting a message to increase your sales. "Buying our product or service is the right choice, because it is superior to the others on the market, it's slicker, or a well-known celebrity uses it"
Your brand stands for much more than your name, logo or slogan. It is the entire vision you have, and the relationship and experience your customers (and prospective customers) have with it.
Ideally branding comes before marketing. Branding is more of a PULL type strategy. It expresses the underlying values of the company including it's products or services, their characteristics, their core values and what they represent.
The brand alone won't say "Pick me,". Instead, your brand should say…. "This is why we do what we do, this is who we are and what we represent… this what we believe in. It looks like you agree, so please buy me, show me support and tell others to spread the word,"
Marketing can absolutely contribute to a brand, but the brand itself is a bigger entity than any individual marketing effort.
When competitively positioning yourself your brand strategy is tantamount, and highlights your unique position, your special "something" in the eyes of your prospective clients.
Ultimately your customers will define your brand. It's their perception of your brand that stays with them, and further too: the people they influence.
The key to real success in branding is evoking an emotional response. What emotional benefits does your brand, product or service have? Try to refine this down to one sentence. Ideally people will think of this sentence when they think of your brand. Your brand needs to represent this ideology.
Your Brand Purpose
You can only make progress if you know where you've been.
Service lies at the heart of your brand. Sales are the result of serving people's needs. These simple questions lie at the core of your brand's success:
Why do we want to help these people in particular?
Why is it important that these things are done right?
Why did we grow this business?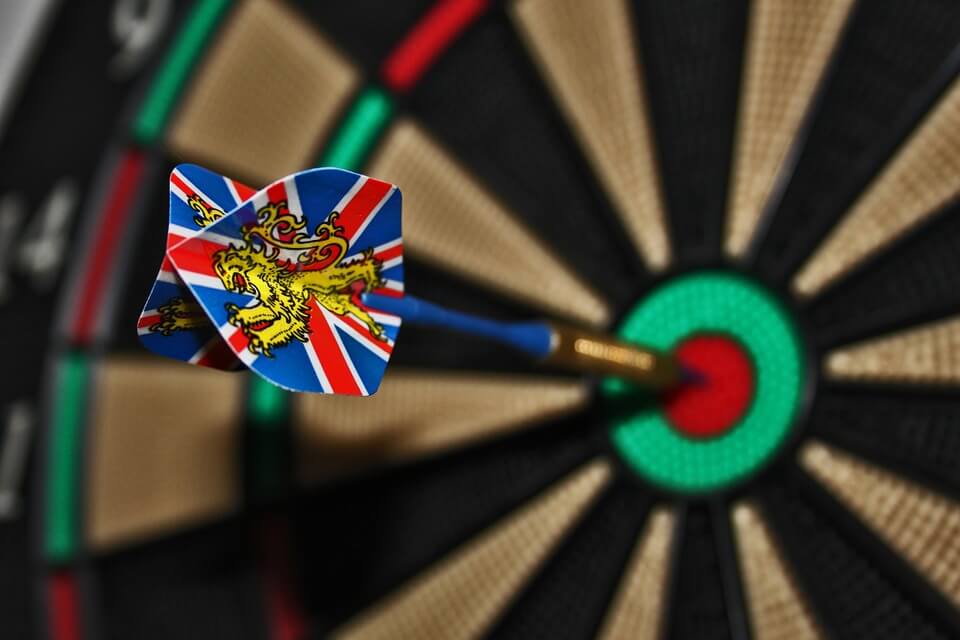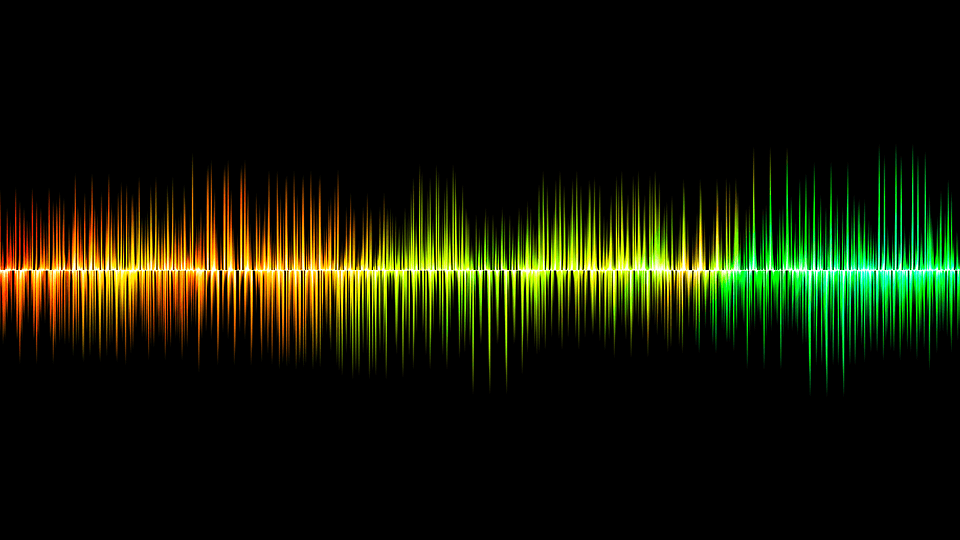 Your Brand's Voice
Getting the "whys" clear is the step before moving to the hows!
Attaching messages and values to your brand and its purpose will nurture and expand your "brand" in the company spirit.
How do I want people to perceive my brand – relaxed, professional, formal, casual
How do I express this within the marketplace – what is my brand's voice?
How do I stay faithful to the brand's purpose during this process?
Defining your brand values
I think therefore I am, but who am I and why?
When the questions of why and how you are ring out, it will soon become time to ask WHO you are.
Being that your values are living at the heart of everything you do, they also embody all facets of your business activity including products, policies and process. Stable values (a bit like a good foundation for a building) will create uniformity and goodwill in your company as well as serving as navigational guides for everything you do and create.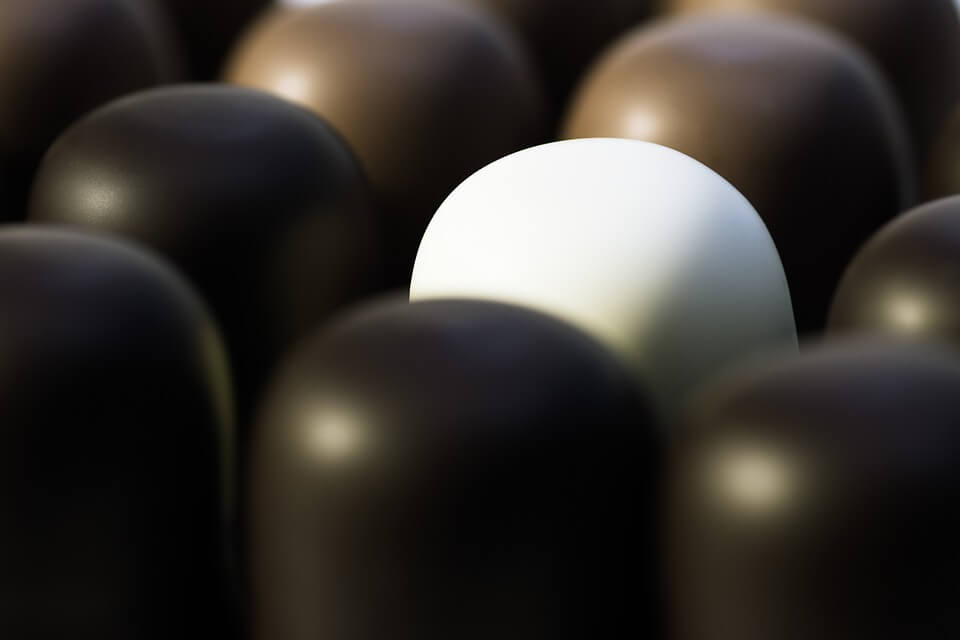 Brand values live in your team
Don't forget that your sales team is where your brand lives too. Consistent values attract the people you want for your company, the people whose values are consistent with the company or brand values. But they also foster the forward thinking that will work to encourage and grow these values within your company.
Instinct Brand & Marketing Experience
Many of us here at Instinct are qualified with Bachelor Degrees in Marketing, as well as experience working in Australia and abroad in a variety of brand and marketing roles, we can help with services, including (but not limited to):
Budgeting & Reporting
Project Planning
Event Logistics
Jingle writing
Photography
Video Production, Motion Graphics
Graphics & Multi – Media Design
Brand Activations – the creation & management of experiences delivering brand value
Script writing & Copy writing
Marketing & campaign planning
Creative Concept & Development
Developing a clear brand strategy
Evaluating your brands current positioning
Event Management Services – Brand Activation Management (summary for service page)
Brand activations are an important element in providing consumers with some face time with product or experience a service. The brand's value has now been activated in the mind of the consumer, who will walk away from the experience with a vivid understanding of the brand and it's values.
Successful brand activations verify the statements made in your advertising media and show customers that the brand is trustworthy. Successful brand activations will stimulate action, generate interest, encourage exploration and garner loyalty.
5 KEYS AREAS FOR SUCCESSFUL BRAND ACTIVATIONS
The consumers' action is your decision. Make budgets and targets clear. Your approach will require a clear understanding of costs, and raising awareness should be one of many steps in your strategy.
The measure of your brand activation's success is determined by you
Once objectives are clear, think about how the brand activation will live and breathe your brand ethos and positioning. Consider what is going to create ongoing impressions and drive the consumer to move from simply being knowledgeable about your brand, to becoming an ambassador or brand evangelist.
There will be ways to leverage the brand activation via other promotional and advertising platforms, including digital platforms such as internet & social media, traditional advertising and PR. Identify them! What haven't you considered yet? Have you thought about merchandising for example?
So what next? Get strategising to plant more activation seeds year after year in order to create constant marketing momentum, your holy grail!! Social media is invaluable to keep people talking, as well as celebrating and communicating achievements and milestones. Above all else; keep reminding the consumer you care about them.