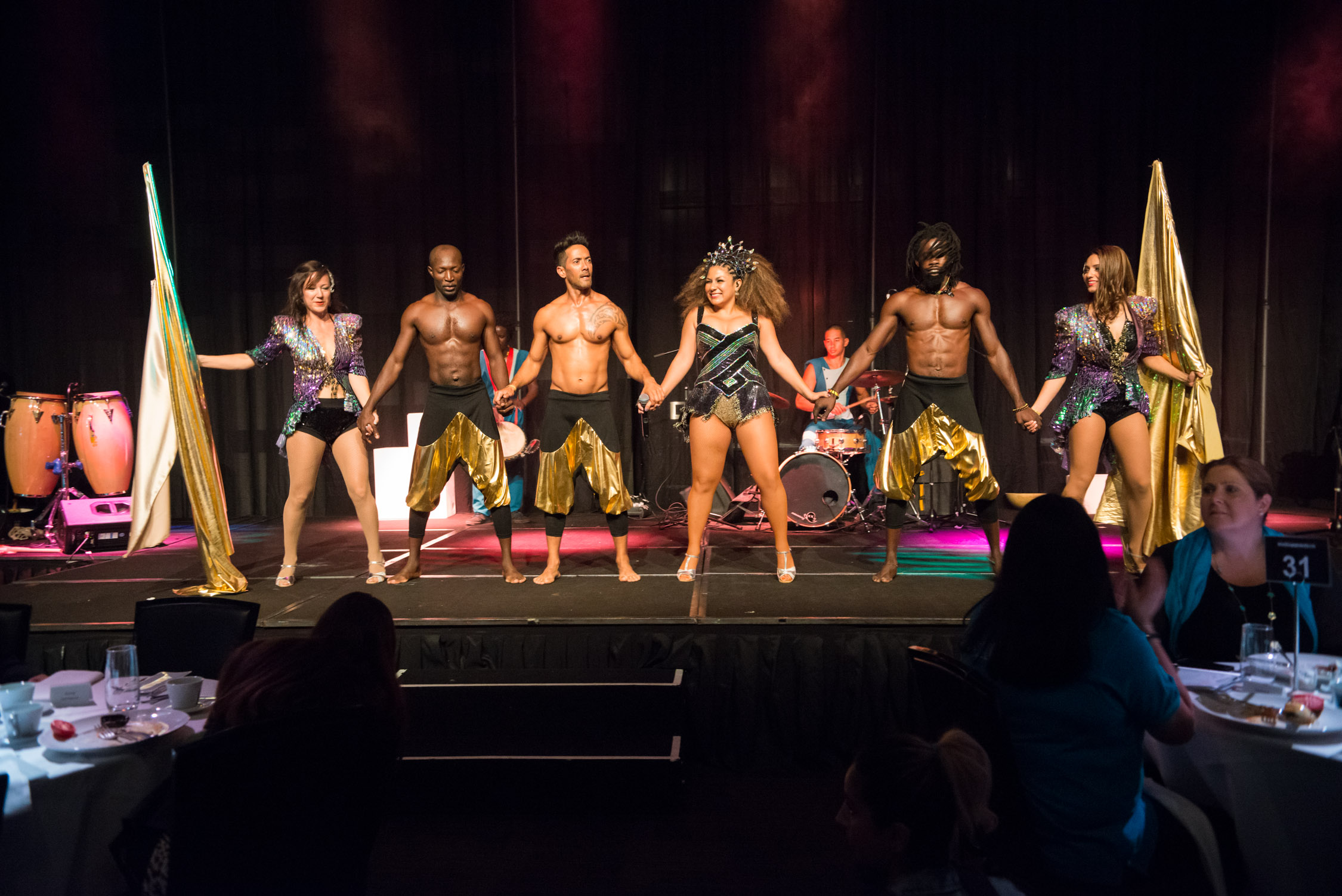 AIME WELCOME BREAKFAST -MCB
The Melbourne Convention Bureau (MCB) engaged Instinct to produce the AsiaPacific Incentives & Meetings Expo Welcome Breakfast for 2014. Held at Atlantic Group's Peninsula Room at Docklands, the welcome breakfast brings together over 450 event industry media, sponsors and AIME international hosted guests, and buyers from around Australia
AIME WELCOME BREAKFAST – Event Launch
The AIME Welcome Breakfast kicks of the intense two day AIME program and is designed to give guests a taste of what Melbourne has to offer as a destination city.  This year the brief was to create an opening entertainment program that positioned as Melbourne as a vibrant modern city with an arty and edgy culture. Adding to the challenge the client also requested the performance include a local indigenous element.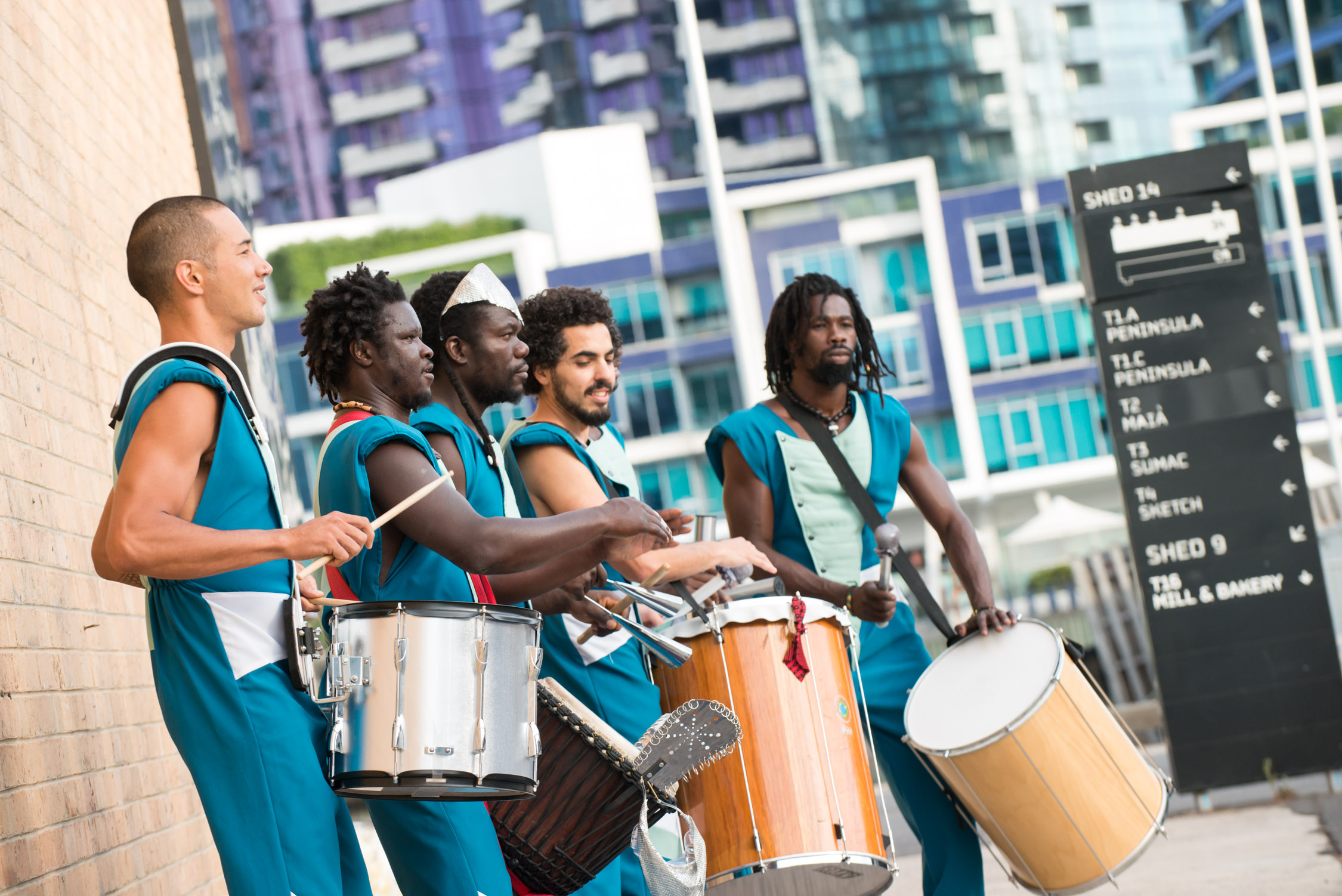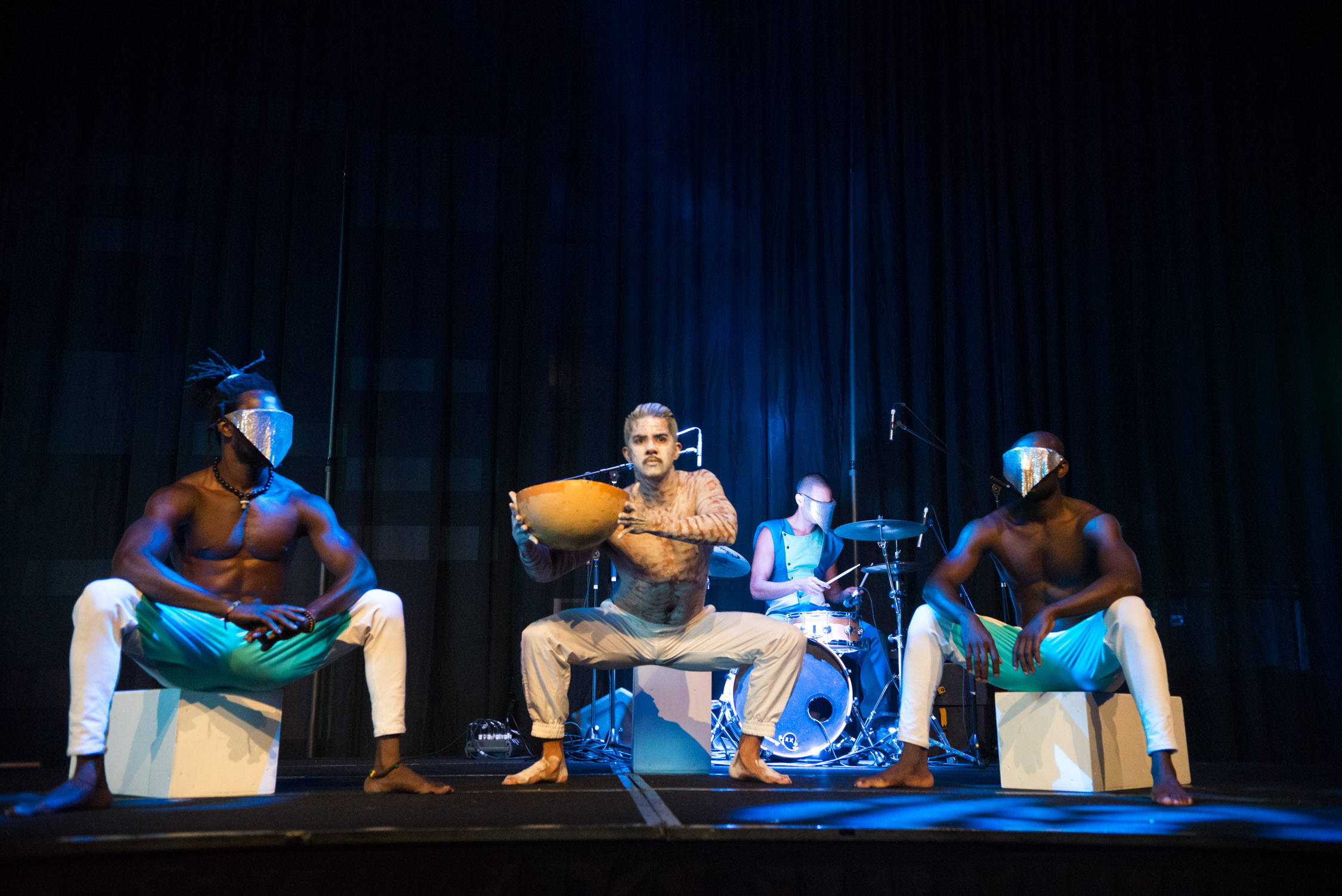 AIME WELCOME BREAKFAST – MULTI-CULTURAL ENTERTAINMENT
Working with renowned local performance troupe, All Colour Project, Instinct together with Artistic Director Neda, conceived three performance: an arrival greeting, a modern take on a traditional indigenous welcome to country – the Water Dance, and a culturally infused finale performance.