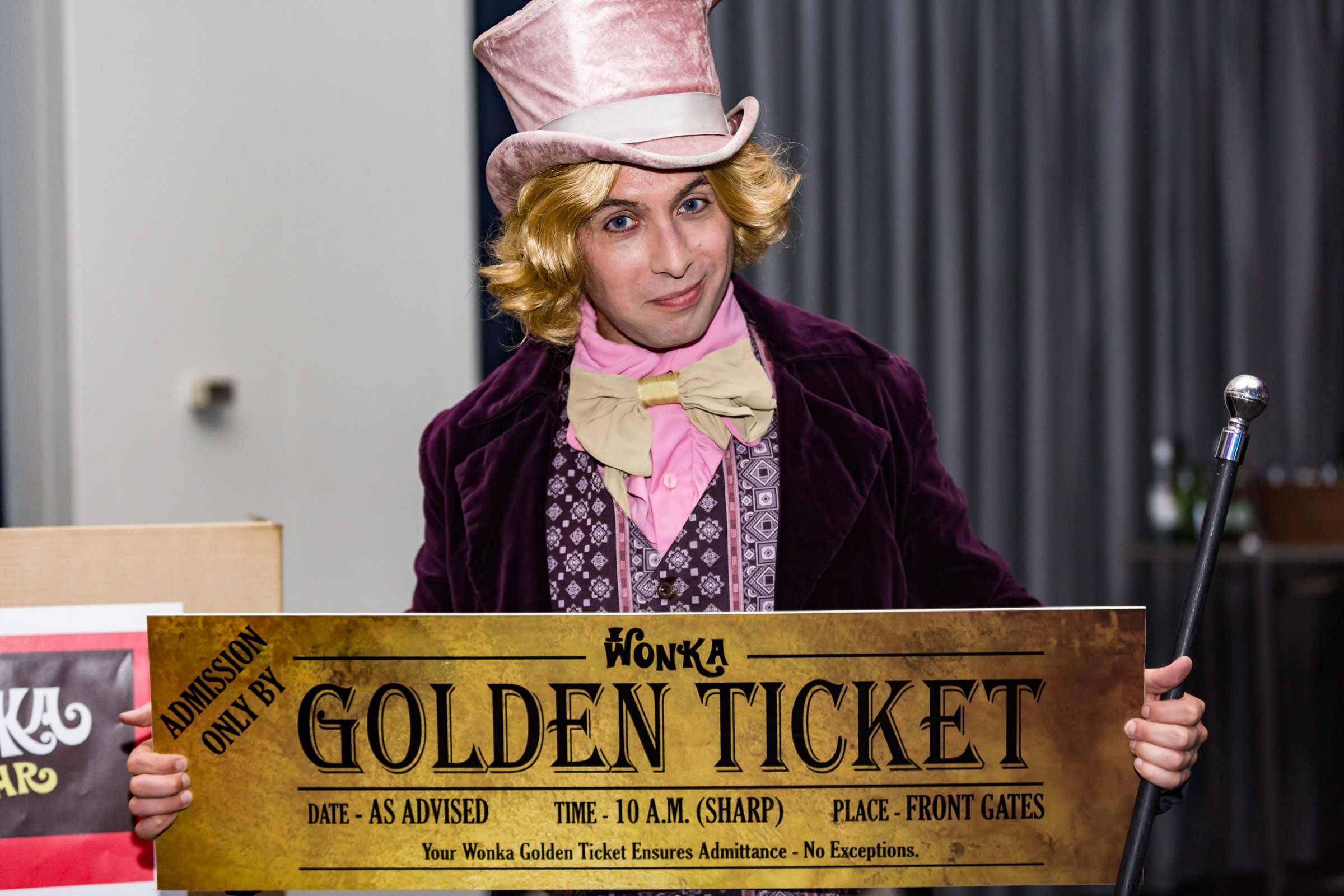 Choosing an event theme can be a daunting task. Let us take all the guess work out of your next event. At instinct – we're here to make your "theme dreams" a reality.
Open your eyes and step into a world of pure imagination. A colourful wonderland of decadence, elegance and edible delights. Let your inner child explore a candy land full of treasures, that before tonight, only dreams were made of.
Walking into your custom made chocolate factory you are greeted by Willi Wonka himself. Enchanted by his charm and charisma you are instantly transported to a time where innocence fueled your endless sugary fantasies.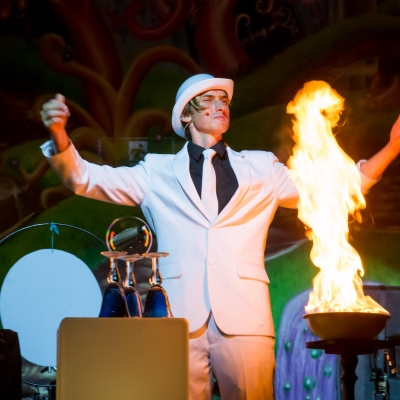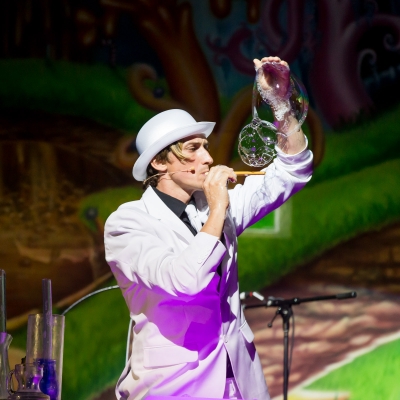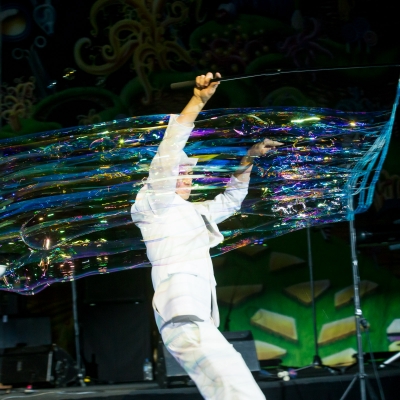 Let our state of the art character actors bring your event to life. Complete with incredibly realistic costumes and styling, you and your guests can enjoy an all encompassing Wonka experience.
Charlie and the chocolate factory theming is fiercely imaginative. Everything goes! And we can make it happen. Whether it be Munchkin dancers, Chocolate Fountains, Fire Dancers, LED Hula Hoopers, or even completely Edible Table Settings – your wish is our command!!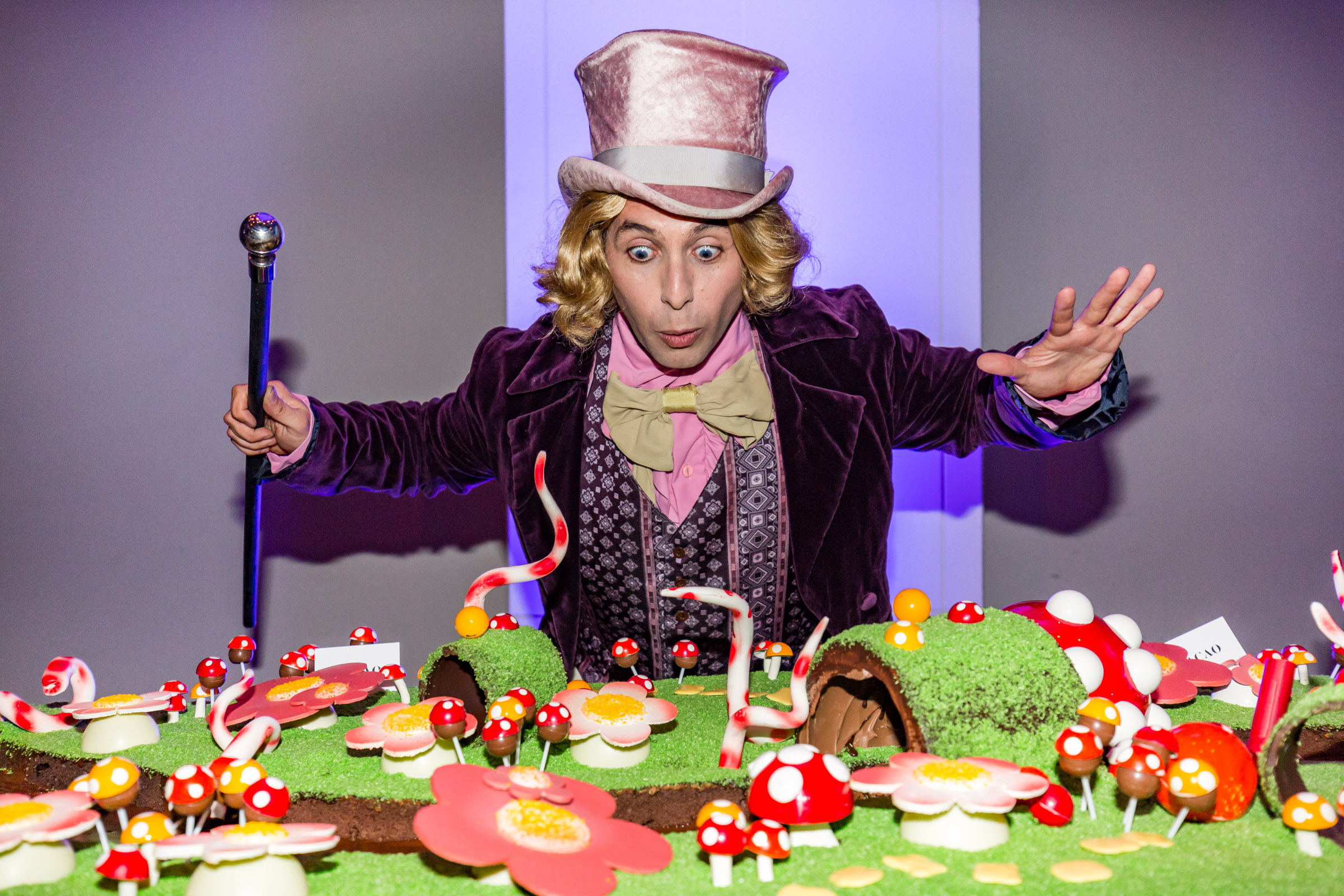 Once you've been efficiently dazzled by the styling and some seriously world class performances we will invite you to stay on that sugar high and let us continue to entertain you and your guests with Melbourne's hottest cover band – the ever in demand – Chunky Jam. These performers are the best of the best and they will keep you dancing well into the night.
A Wonka theme is bound to be a success! Once you choose the theme – we'll take care of the rest.
Welcome to YOUR world of pure Imagination!