Taking its inspiration from the vibrant visual styles of musical artists from the 70's, 80's and 90's, our seriously special 'MegaGlam' is sure to create a super fun atmosphere for your gathering. Think the bold Cher, the innovative David Bowie and the chameleon Culture Club, together with great music, dancing and a super lighting show to reignite memories of your guests' pasts or introduce younger guests to what they missed out on.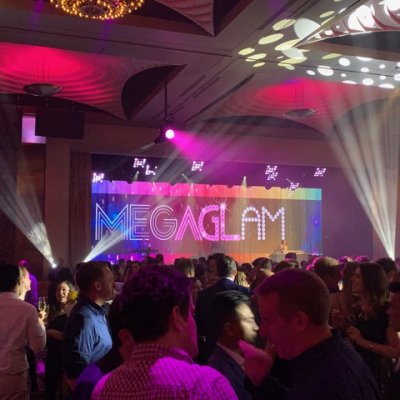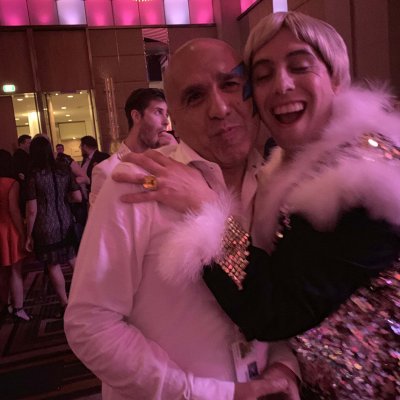 The laughter commences immediately when guests enter the venue and are accosted by Hollywood red carpet reporter, Dick Deveroux. Watch on as Dick, a combination of Richard Reeves crossed with Joan Rivers and Carson Kressley…and an added splash of Bruno, welcomes your guests in an extra special way! Have the camera ready. This is a great way to have guests relaxed, laughing and mingling right from the start.
Everyone loves a 'Kylie' and so with an entertainment line-up featuring the fabulous Kylie Tribute, 'Australian Ultimate Kylie Show', plus the high energy eighties tribute show, 'Forever 80's', guests are showered in colour and glam as they link together and 'do the locomotion'.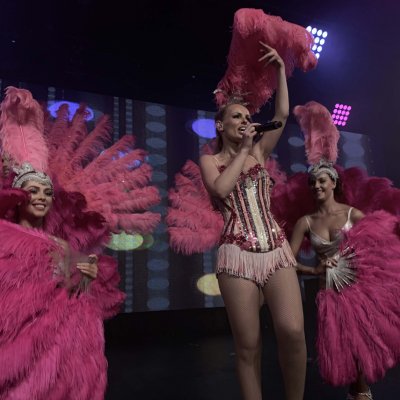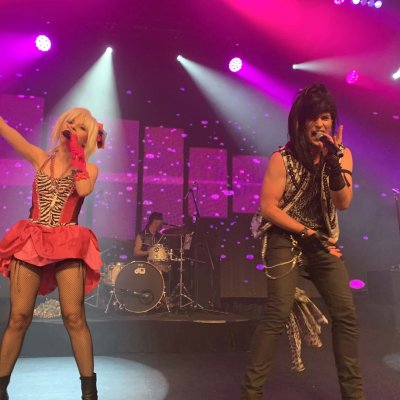 Who doesn't want to be covered in Glitter! Guests are left to sparkle and treated to their very own glaringly gorgeous 'Glitter Bar', where make-up artists create beautiful glitter looks for all. Great as an added extra for themed gatherings.
What Instinct provides:
Event Management
Stage management
Room styling and table décor
Forever 80's
Glitter Bar