Corporate events that are build along the theme of fancy dress are only as good as the guests that partake in the fun of getting dressed up in a fancy dress outfit. If the guests don't partake it could make for a boring event, and if they do it will be an awesome event. The trick to running a successful corporate fancy dress event is strong communication with the intended guests prior to the event running to get the guests engaging well with your event.
Instinct was recently involved in one such an event. The event itself was a mix between a conference gala, conference, and a 10th year anniversary for the company involved working in the insurance sector. The staff participation was was really high in the fancy dress event, leaving myself and some other staff members speechless to see what lengths the staff went to to dress up. The event was located at Aikten Hill, and was a big hit all round! The event theme ran around the "Australiana" theme.
Fancy dress Event – Styling for Events
With the theme being Australiana, the styling for the room was emblazoned in green and gold – with lots of balloons and streamers to accompany the table settings. Beer and champagne flowed freely. It seemed to run like a backyard BBQ injected with steroids.
Fancy Dress Event – Party Entertainment
After the pre-function formalities and drinks were concluded, the guests got ready to party and a night filled with dancing and fun. Instinct had arranges some Australian legend recording artist to headline the event with accompanying audio visuals, and a top class DJ to ensure the night would be a screaming success and fun filled dance floor.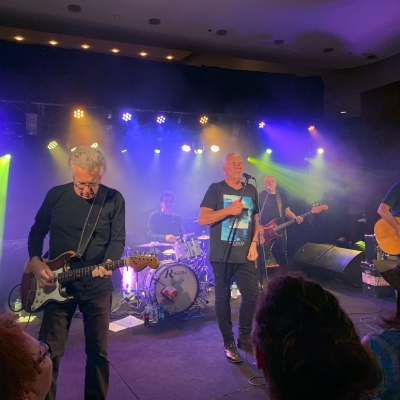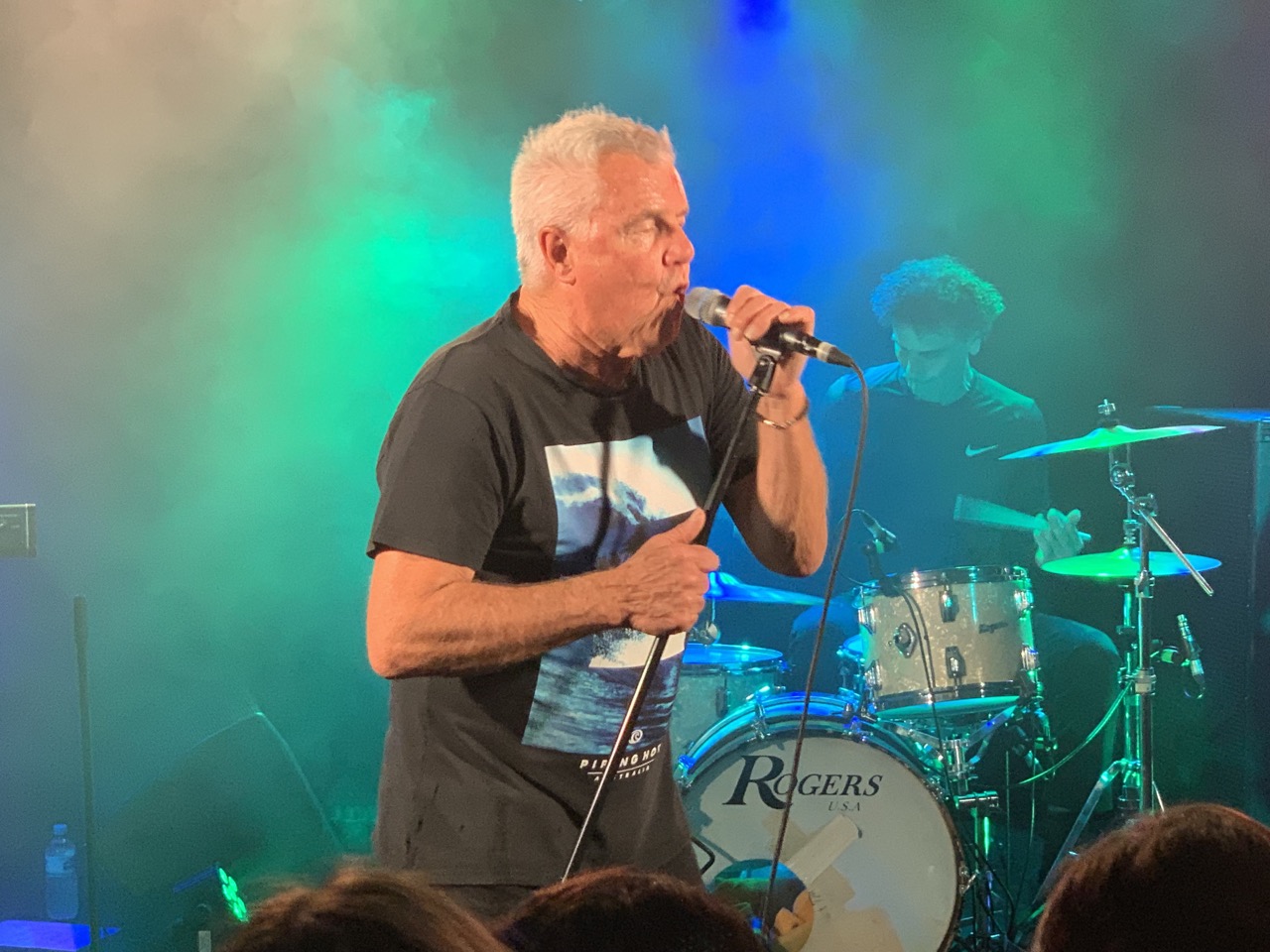 Fancy Dress Event – Braithwaite or Horsing Around?
As a total surprise to the guests, we engaged the Australian recording artist Daryl Braithwaite to bring the event onto the dance-floor with his iconic Australian rock classics! The guests went crazy when he was announced and came on stage. The guests had a blast! The dance-floor was filled from start to finish and culminated with a 10 min rendition of "Horses" which had everyone singing along. Daryl even brought one of the guests onto the stage with him to sing along with him on stage. It was a truly awesome moment for the entire team and the event was a absolutely great success.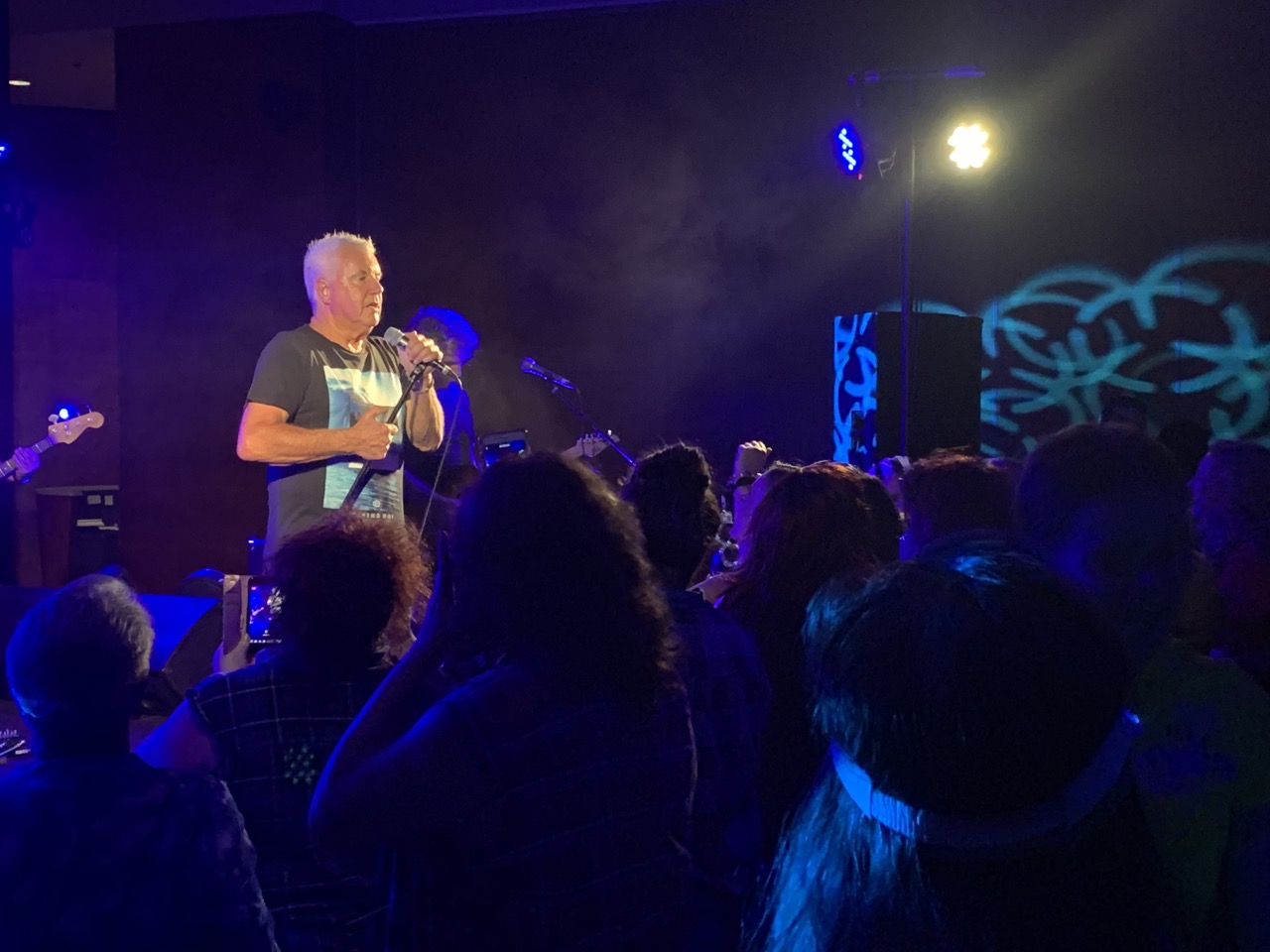 Fancy dress can be a big ask, but if you don't ask your team cannot answer the call! By asking your staff to "put in" and participate they get out more joy, value and team spirit. Why not try fancy dress for your next corporate event theme ?
Richard Sayer – Managing Director
Instinct provided:
Entertainment consulting
Entertainment booking & management
All audio visual production and crew
Stage hire
Daryl Braithwaite (and band)
DJ Clare
Stage Management
Moral support!